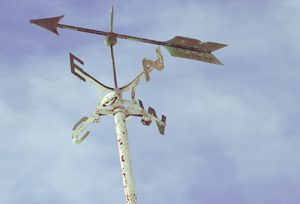 There is increasing interest in the spiritual journey and how it relates to living faithfully in today's world.
This speaks of a need for trained spiritual directors. This training programme aims to deepen and extend the training given in Training in Spiritual Conversation.
Practice in Spiritual Direction
Participants are expected to be developing a practice in spiritual direction by accompanying at least 2 people regularly, preferably 3, in their spiritual journey, so as to be able to apply course learning and to reflect about practice in the supervision group which forms part of the training.
Course Content
Module 1 Developing a Beneficial Relationship
Module 2 The Transforming Work of the Spirit
Module 3 Standards of Practice
Module 4 Pastoral Applications
Method
The programme is experience-based and uses small groups, role play, case studies, personal reflection, input and discussion as methods of learning. There is one written assignment for each module.
Spiritual Direction
Course participants are expected to be receiving regular spiritual direction.
Next Course
'This course is not being offered in 2020-21. We hope to run it again in 2021-22 and to register your interest, we would invite you to contac admin@epiphanygroup.org.uk
Alternative Courses
Ignatian Spirituality Centre Glasgow will offer a course Spiritual Accompaniment (Direction) Course for 2021-22