(Includes Edinburgh, Lothians and Borders)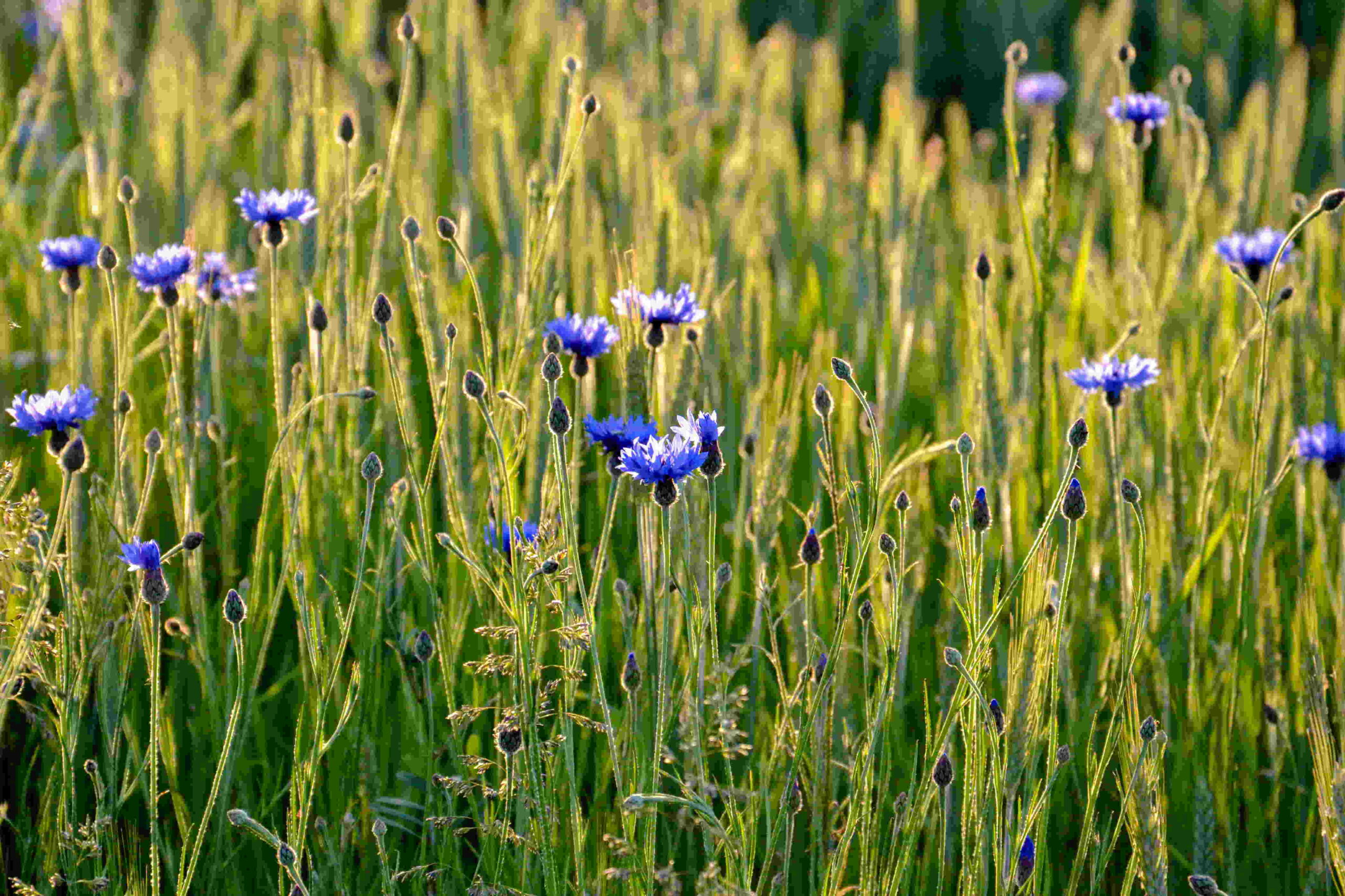 See how the flowers of the field grow…
A summer retreat at home or away
"Not even Solomon in all his splendour was dressed like one of these…"
Summer — a season of resting and growing, being open to possibilities, looking in new directions. But first, there is an invitation simply to be…. perhaps a bit like the flowers, which offer us beauty in unexpected places, whether we notice it or not. This retreat to do in your own time is a chance to pause, be still, breathe deeply. The reflections touch on themes of resting and healing, growing and flourishing
It's an invitation to connect with a God who wants to give us good things and asks — what is blossoming in me?
The retreat consists of five guided audio reflections (also available as text), each with a selection of further reflective material in print. The approach draws on the tradition of Ignatian spirituality alongside other contemplative traditions, and uses art, poetry, music, Scripture and other reflective writing. The material is suitable to use in times of daily reflection, during a dedicated period at home or on holiday, or while on retreat at a retreat house.
Booking
The retreat will be ready at the end of June and costs £25.
A limited number of gift places are available for anyone who would find it hard to pay, please get in touch for more information. Any additional donations will help make the retreat available for others.

Opening Up to Summer
A Quiet Afternoon with Walk
Saturday 25th June, 1.30pm-5pm
As the world opens up and the weather grows warmer (we hope!) can we open up to the possibility of good things? And what might be unlocked if we did?
This reflective afternoon is an invitation to spend time with themes of growing, flourishing and opening up to God's dreams for us.
Some of the time will be spent walking and reflecting at leisure in nearby Saughton Park, which reopened in 2019 after an £8million restoration programme. (Indoor alternatives if weather does not permit!)
St Salvador's is an attractive, welcoming space which is spacious enough to allow for social distancing. There is free on-street parking and easy access by bus. The afternoon costs £15 (or pay what you can).
Booking
Please book by Friday 17th June if possible.

Courses:
Introduction to Ways of Praying6 6 week course – on line read more>>>

2022-23
Online2022-23