(Includes Edinburgh,  Lothians and Borders)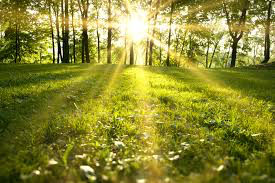 A Quiet Day for Lent
Saturday 2nd March 2019 – 10am to 4pm
Lent is a time to take breath, to slow down, to prepare for the rollercoaster of Holy Week and Easter. The day will be punctuated with reflections and communal prayer but will mainly be a contemplative space giving time for God to speak into the passions, struggles and vulnerability of our lives. There will be an opportunity to walk in the beautiful grounds of Carberry Estate.
Availability is limited so please book as soon as possible.
Refreshments will be provided. Please bring a packed lunch.
Hosted by Healthlink360: Elphinstone Wing, Carberry,
Musselburgh, EH21 8PW
Facilitated by
Sharon Laidlaw and Duncan Hughes of the Epiphany Group.
Donations of between £5 to £30 welcome
For further details and to book: dghughesssc@gmail.com

Sacred Spaces is keen to offer Quiet Days to churches and parishes in the Lothian regions in association with the Epiphany Group.
Discovering God together in everyday life – for leaders, parents and preschoolers.  For more information, please see the website. 
Courses:
Growth in Prayer and Reflective Living
Edinburgh & Fife  2018-2019