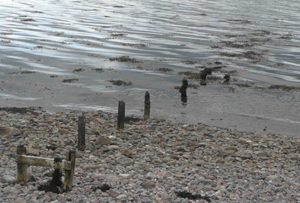 The following course/s are not Epiphany Group training courses but EG members are involved in offering them as supportive to the Ignatian ministry of Spiritual Direction and Accompaniment.
Conferences that may be of interest to members are also offered here.
Visit Catholic Spirituality Network (CSN) for more information
For more Retreats & Pilgrimages visit  the ISC website.