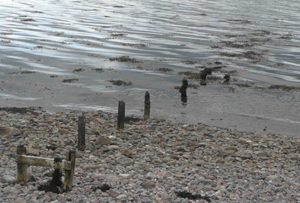 The following course/s are not Epiphany Group training courses but EG members are involved in offering them as supportive to the Ignatian ministry of Spiritual Direction and Accompaniment.
Conferences that may be of interest to members are also offered here.
Catholic Spirituality Network (CSN) 
Conference 2019
Winding the Way
Living a spiritual life with the help of Gerard Manley Hopkins and the Spiritual Exercises
Keynote Speaker
Dr Michael Kirwan SJ
15 – 17 March 2019
Hayes Conference Centre, Swanwick, Derbyshire
The Conference will explore the movements of the Spiritual Exercises of St Ignatius through the poetry of Gerard Manley Hopkins, himself a Jesuit priest who was formed by the Exercises.
Join us to trace ways in which the themes of the Exercises appear in the poems, and can help us in our own daily lives and in our accompaniment of others on their way.
Visit Catholic Spirituality Network (CSN) for more information
For more Retreats & Pilgrimages visit  the ISC website.