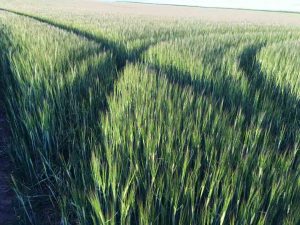 The following course/s and retreats are not Epiphany Group (EG) run by the EG but EG members may be involved in offering them as supportive to the Ignatian ministry of Spiritual Direction and Accompaniment.
Alternatively EG members may be involved in collaborating with these events below which are being being offered elsewhere.
Courses
‍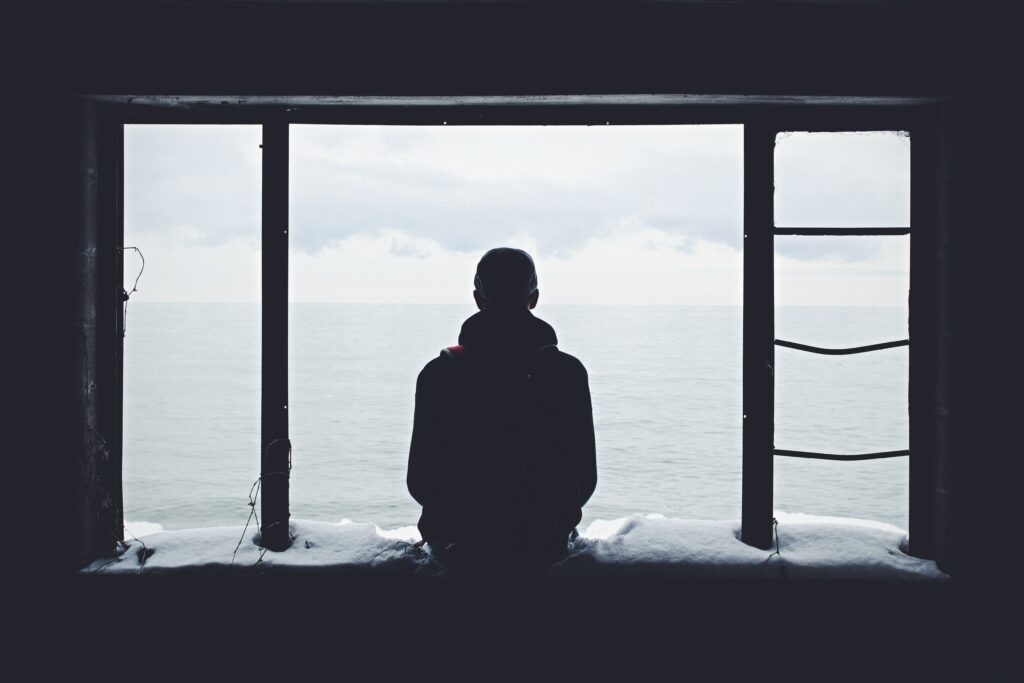 Retreats
Contemplative Retreats in the Way of Franz Jalics SJ
also known as the Gries Path of Prayer
Oasis of Silence
Honiton, Devon. EX14 1AP
7 th – 15 th May 2024
For further information and application form, contact Paddy Rylands at
paddyrylands@gmail.com
House of Prayer, Cliff Rd, Old Colwyn.LL29 9RW
The Team, experienced in facilitating this particular Contemplative Way of Praying and Living, is offering the following Contemplative Retreats
St. Augustine's Priory, House of Prayer, N .Wales
10 th – 19 th June 2024
12 th – 21 st August 2024
14 th – 23 rd October 2024

The Ignatian Spirituality Centre in Glasgow runs training courses with very similar content to the Epiphany Group , as well as other CPD and retreat events for those trained in spiritual accompaniment.