North Scotland
North and East, Highlands and Islands
(includes Aberdeen & Inverness)
A Programme of Reflective Days in Aberdeen and Aberdeenshire –
"Rhythm of the Seasons"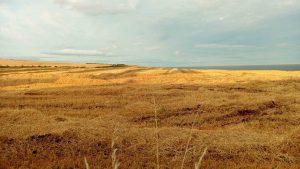 Saturday 26th May, 2018 – "A Reflective Walk", begins at St. Anne's Church, Kemnay (10.00 – 15.30). Facilitated by Richard Murray.
The essence of these days is to take time out from daily life and to join with friends old and new in the Presence of God. Half day options are offered to facilitate those who may be unable to attend a full day. The (optional) afternoons of these days will be held in silence: an opportunity to meditate on the morning reflection.
For further details and booking please contact Carole Phelan, email: carole.phelan@talk21.com
ST. DROSTAN'S RETREAT 2018
6 Day Individually Guided Retreat at St. Drostan's Lodge, Tarfside, Glen Esk, Angus DD9 7YX
Monday 27th August 2018 to Monday 3rd September 2018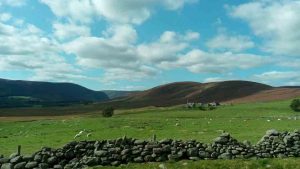 The Coach House, Kilmuir Trust
The newly extended and refurbished Coach House, Nr Inverness.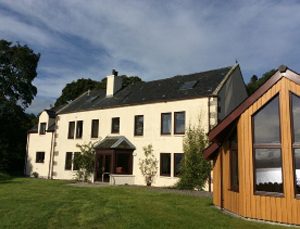 There is   a special a special offer from the Society of Retreat Conductors for those interested in spending time at the Coach House,
Inverness-shire: go to
www.thesrc.org.uk
for information about grants.