Introduction to Ways of Praying
4 week course – on line read more>>>
Retreats from the Ignatioan Spirituality Centre
Rest, Remain, Replenish: A Summer Retreat at Home or Away
"Remain in me and I shall remain in you…" (John 15:5)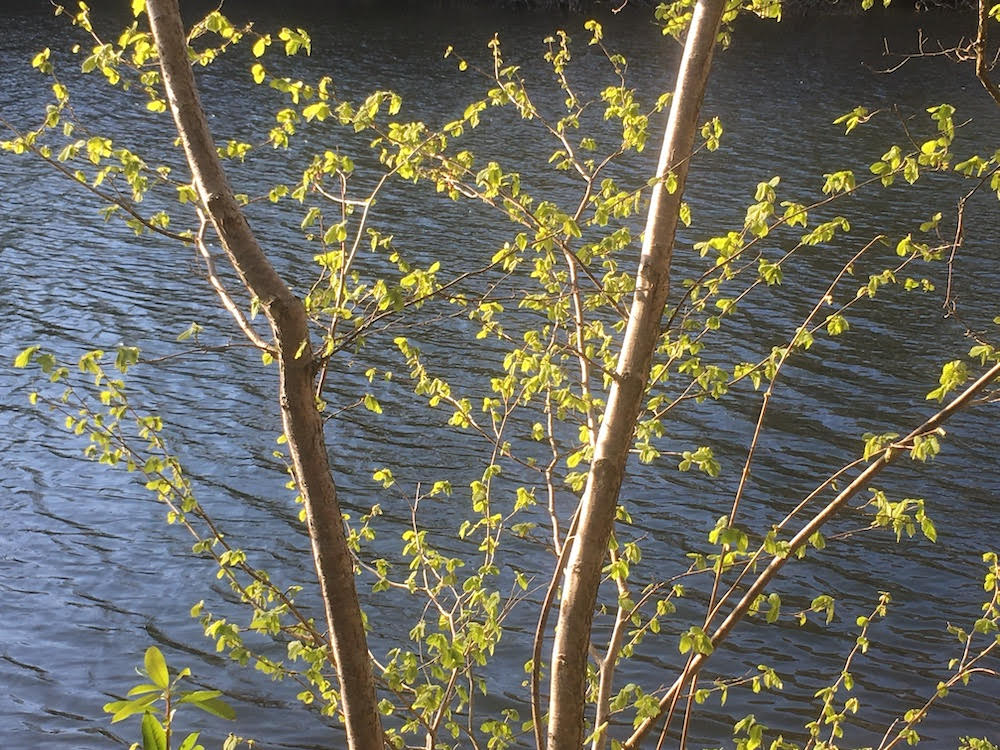 After a year of coping with the pandemic, summer 2021 finds many of us hopeful but tired. Inner resources are depleted after more than a year of getting by, and there is still uncertainty about what lies ahead.
Rest, Remain, Replenish is a retreat to do in your own time this summer, a quiet place, a breathing space, a time of reflection and reconnection with God and with ourselves. It's an invitation to remember the value of rest, of recouping resources, to consider what it means to heal, and to look at moving forward.
The material is in five parts, each with a short guided audio reflection (also available as text) and a small selection of other printed material. The retreat draws on the tradition of Ignatian spirituality alongside other contemplative and creative traditions, and uses art, poetry, music, Scripture and other reflective writing. It would be suitable to use in extended times of daily reflection over the course of a week, at home or on holiday, more intensively over 1-3 days, or as part of a self-structured retreat.
The material will be available from late June until hte end of August. The retreat cost is £25.
You can book and pay securely on the website, or contact me for other payment options. A limited number of gift places are available for anyone who would find it hard to pay, please get in touch for more information. Any additional donations will help make the retreat available for others.