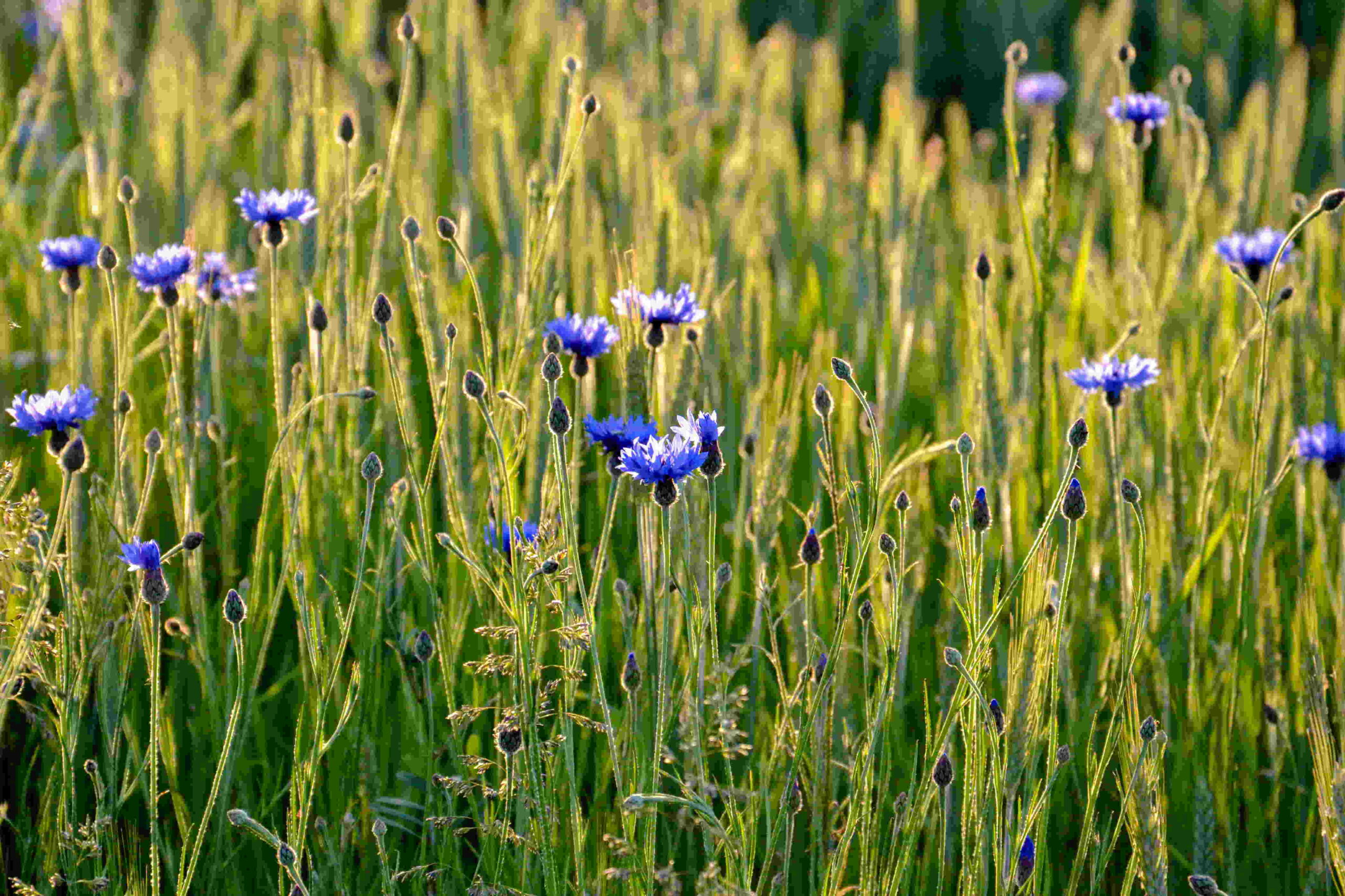 See how the flowers of the field grow…

A summer retreat at home or away
"Not even Solomon in all his splendour was dressed like one of these…"
Summer — a season of resting and growing, being open to possibilities, looking in new directions. But first, there is an invitation simply to be…. perhaps a bit like the flowers, which offer us beauty in unexpected places, whether we notice it or not. This retreat to do in your own time is a chance to pause, be still, breathe deeply. The reflections touch on themes of resting and healing, growing and flourishing
It's an invitation to connect with a God who wants to give us good things and asks — what is blossoming in me?
The retreat consists of five guided audio reflections (also available as text), each with a selection of further reflective material in print. The approach draws on the tradition of Ignatian spirituality alongside other contemplative traditions, and uses art, poetry, music, Scripture and other reflective writing. The material is suitable to use in times of daily reflection, during a dedicated period at home or on holiday, or while on retreat at a retreat house.
Booking
The retreat will be ready at the end of June and costs £25.
A limited number of gift places are available for anyone who would find it hard to pay, please get in touch for more information. Any additional donations will help make the retreat available for others.
See All Things New:
A Retreat for Young Adults in their 20s and 30s
We invite you to set out on a journey with us, to see your life with new eyes, and to consider how your life may be transformed.
Once upon a time a young man began a journey that would transform him from soldier into a saint. What led him to set out on this journey? What did he experience along the way? How can you learn from these experiences in your life?
As part of this retreat (offered online, or residentially at St Beuno's Jesuit Spirituality Centre in North Wales) we will offer you material each day for your own personal prayer and reflection, as well as opportunities to encounter others, share your reflections and listen to their stories. You will have the opportunity to speak to a spiritual guide who can help you navigate your own faith journey
We'd love young adults in their 20s and 30s who are based in the UK to come and join us to celebrate the 500th anniversary of the conversion of St Ignatius of Loyola!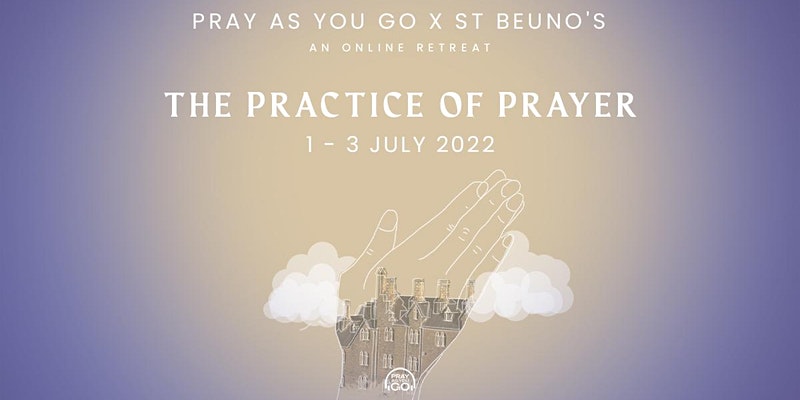 We'd love you to join us for the first ever online retreat from Pray As You Go and St Beuno's Retreat Centre!
There are as many ways of praying as there are people on the planet.
This will be a chance to try out different types of prayer and to share your experiences with other members of the Pray As You Go community.
The retreat will take place using Zoom from Friday 1st to Sunday 3rd July.
Get your tickets and more information, including Zoom session times, here:
Introduction to Ways of Praying
6 week course – on line read more>>>