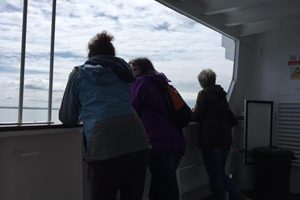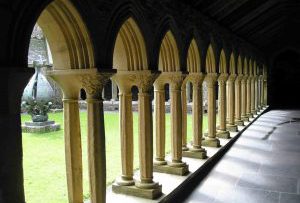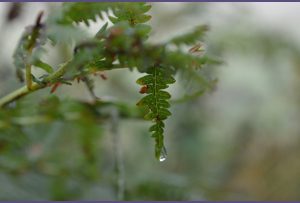 Who are retreats for?
Are you constantly giving, selflessly supporting others, but running on 'empty' yourself? Are you successful, in demand, yet somehow unfulfilled? Or, do you simply long for some quiet time with God, to nurture your relationship? If so, a retreat is for you! It is not a 'luxury', or a form of selfishness, but an essential part of your spiritual life. You cannot give to others what you do not feed in yourself.
I would like to go on retreat – but what can I expect?
Everyone's search for God is unique; every retreat is also unique. So, be prepared for the God of Surprises. A retreat can help renew your relationship with a seemingly absent God or feed your longing for the 'more' in life.
You may be looking for help to make a decision, or to reflect on a choice already made; if so, time set aside to be in God's presence can help you explore the questions or review your response.
What can I do to prepare for a retreat?
Come with a spirit of openness! A retreat is a journey in the presence of the Holy Spirit, whose maps we come to understand only as they unfold. Therefore, a mind and heart willing to be drawn by the Spirit would be an advantage; as would a willingness to protect the time you have made available for your retreat. Bring yourself, as you are; leave the rest to God, and whoever may guide you.
And, our part?
We want you to be as relaxed and as comfortable as you can be. So, please let us know how we can help you make the most of your time, especially if this is your first experience of being on retreat. We are always happy to discuss any special requirements you may have before you book your retreat.
For retreats near you visit In your area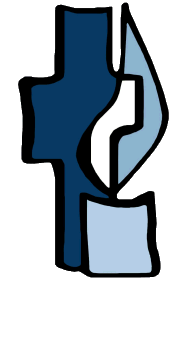 The Ignatian Spirituality Centre in Glasgow also run retreats of various kinds.