Welcome to My Epiphany ~ Our Epiphany
To mark our twentieth anniversary in 2020, we have invited our members to share any story, poem, photograph, art or craftwork that has reflected their journey with the Epiphany Group.
We're delighted to share some of the offerings that have been made so far.
We look forward to any more samples of your creative endeavours that symbolise our shared journey.
If you have any queries or would like to discuss a possible contribution you might make, please contact us at myepiphany@epiphany.org.uk
Visit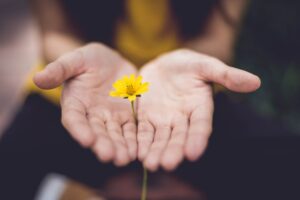 Photo: LinaTrochez-Unsplash