Quiet Days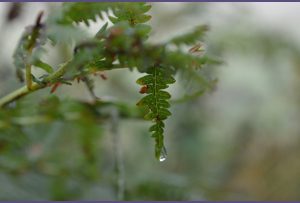 "The day the Lord created hope was probably the same day he created Spring."  Bern Williams
Quiet Days offer time out from the busyness of life to reconnect with God and with ourselves. Each day will include a mixture of led reflection, space for individual quiet time and opportunities to use creative materials.
For information about Quiet Days near you, please see In your area page.
A Quiet Day for Advent
Saturday 1st December 2018 
10am to 4pm
Step aside from the busyness of the Advent season. The day will be punctuated with reflections and communal prayer but will also give quiet space for your own thoughts and response.
There will be an opportunity to walk in the beautiful grounds of Carberry Estate.
This year we have a massage therapist who will be available in the afternoon to provide foot or chair massage for those who want it (further details and charges to follow).
Refreshments will be provided. Please bring a packed lunch.
Hosted by Healthlink360 at
Facilitated by Duncan Hughes and Di Hollow of the Epiphany Group.
Donations of between £5 to £30 welcome.
For further details and to book please email dghughesssc@gmail.com
Numbers are limited so book early to avoid disappointment!