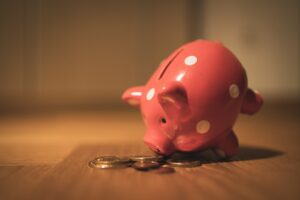 Bursary & Development Fund
The Bursary Fund has been renamed the 'Bursary and Development Fund'. We are hoping this fund, with a broader focus, will help to enable a range of new developments and initiatives by members. These might include projects such as:
RDLs or Quiet Days in areas of deprivation; or among student
bodies.
Training new tutors as required.
It sometimes happens that the income from e.g. a Spiritual Conversation course is not enough to cover the extra cost of introducing a new tutor or even two to boost the pool of trainers. It would be very helpful to be able to draw on the fund rather than be obliged to raise the cost of the course.
The developing of new courses.

Application Forms
Application-for-Development-Fund (DOCX)
Application for Bursary (DOCX)