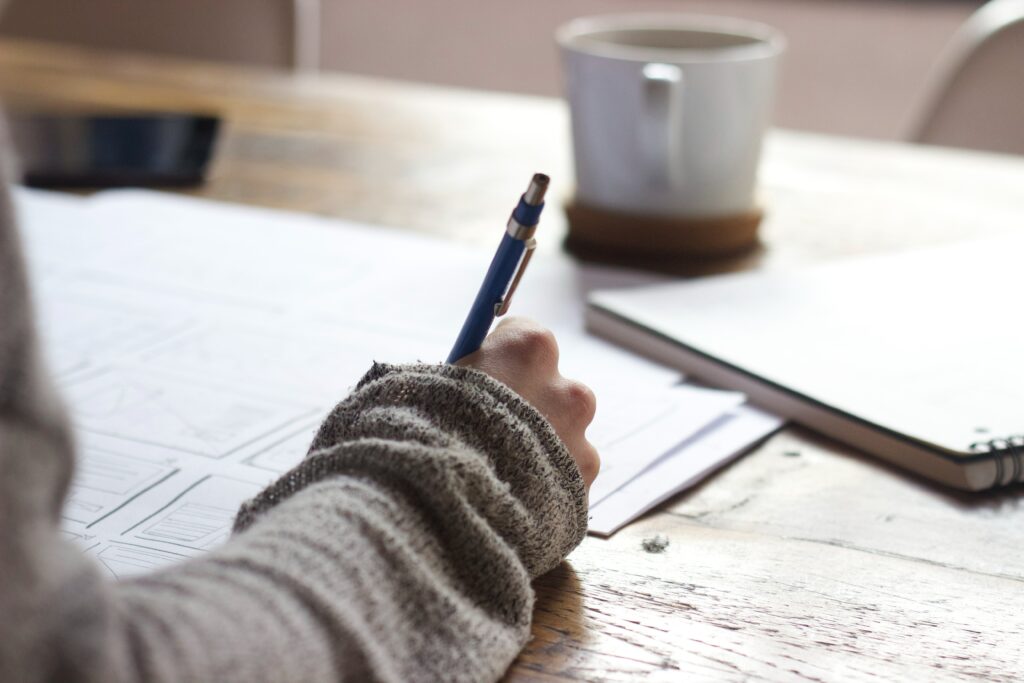 A Retreat in Daily Life (RDL)
offers the chance to make some quiet prayerful space without leaving home or taking time away from work. This kind of retreat normally takes place over a few days or a few weeks, often in one of the seasons of the church year, such as Advent (before Christmas), Lent (before Easter) or Pentecost (after Easter).
For the period of the retreat, you make a commitment to praying each day, and to meet for conversation about prayer with a spiritual director/companion.
There is a welcoming gathering at the start, and a similar shared closing to end. Retreats in daily life are sometimes hosted by a group of churches working together, but they are open to people of any faith background and none.
All Epiphany Group members working on retreats in daily life as spiritual companions have completed recognised training and are supervised.
There is usually a modest charge for the retreat in daily life, but this can be set aside for retreatants who can't afford it.
Contact us if you would like an Epiphany Group member to run a retreat in daily life in your area, church or parish.
Retreat in Daily Life
Oct Nov in person in Edinburgh
More details to follow
For more Retreats in Daily Life near you visit