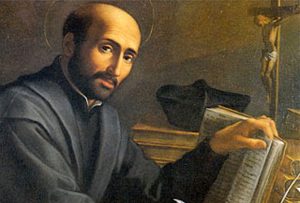 To a world as sophisticated and turbulent as ours is at present, someone from the 16th century does not, instinctively, seem a satisfying guide to living well in such a complex universe.
Ignatius Loyola (1491-1556) was, in addition, a man of noble Basque birth, raised to be a courtier and occasional soldier. By the time he died, however, he had written a classic of Western Christian spirituality, the Spiritual Exercises, first printed in 1548 and since then continuously in print in a multitude of languages.
The little book of the Spiritual Exercises is not meant merely to be read. As read, it is surely one of the dullest texts ever compiled. When engaged with as a way of prayer and reflection, on the other hand, it is a path to living with integrity, rooted in God's generosity, through both settled and uncertain circumstances.
A recent writer, explaining the attraction of the Spiritual Exercises, has written,
"Ignatius helps us….to enter the depths of our hearts in order to find the work of the Spirit, who is the most reliable source of inspiration for the right decision about what is important."
(Adolfo Nicolás, SJ. 2011)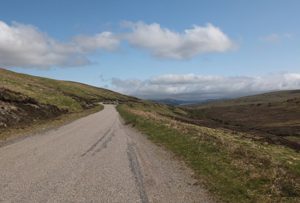 A fundamental aspect of Ignatian spirituality (that is, of the Spiritual Exercises themselves and of the accustomed ways of benefiting from them) is that it does not dictate a path that must be followed. It does not claim to be more than a means of helping people to find freedom fully to live the relationship between God, revealed in Jesus Christ, and themselves.
It has been for many, through nearly five centuries and continues to be the way that has enabled them to express, in all dimensions of their lives, the image of God that each person most deeply and uniquely is in the depths of her or his being.