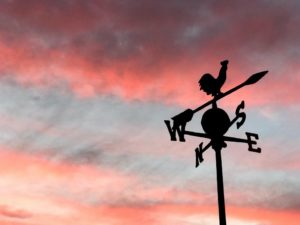 The EG is not a referral agency. We are, however, happy to offer assistance where we can to people seeking SD/accompaniment.
Finding a suitable spiritual director/accompanier is an important process as it is likely to be a relationship which lasts for some time, and touches on what is close to your heart.
Our approach is to invite you for an initial conversation (by Zoom or phone) of up to an hour in which some key things are explored, for example:
what is attracting you to spiritual direction/accompaniment?
what part does prayer play in your life (if at all)?
what are you looking for in a spiritual director/accompanier?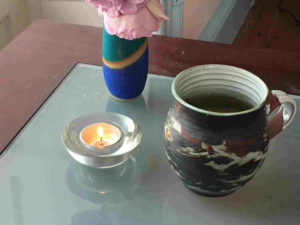 During this exploratory chat, we will explain how the arrangement works, what a conversation with a spiritual director/accompanier might cover, and any financial implications.
Following this meeting, if it seems appropriate on both sides, you will be offered the name of a spiritual director/accompanier whom you can contact to explore further the possibility of an accompanying relationship with her/him.
The spiritual direction/accompaniment we offer is rooted in the teaching and spirituality of the Ignatian Spiritual Exercises. It emphasises the uniqueness of each person's relationship with God, who is loving and generous.
Contact us
If you wish to find a spiritual director, please contact sd@epiphanygroup.org.uk in the first instance.
A referral is not, however, a recommendation as Epiphany Group members are independent practitioners, each one responsible for her/his own practice.