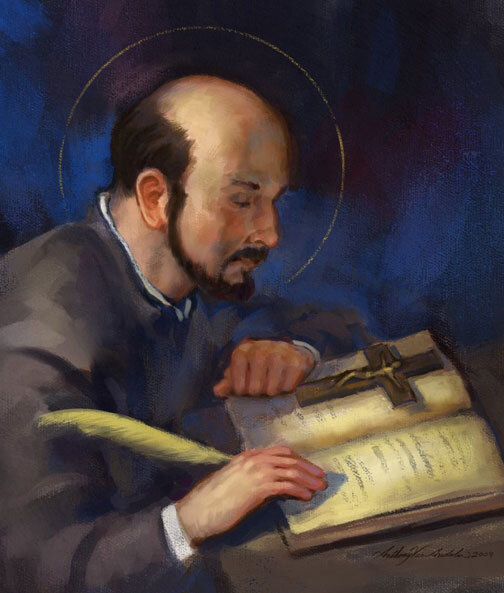 Underpinning and giving unity to the work of the Epiphany Group, are the Spiritual Exercises of St Ignatius Loyola.
The Exercises can be made either in daily life – usually over a period of 8-9 months – or in a retreat situation, most commonly over 30 days. All members of the Epiphany Group have made the Exercises.
Some guides go on to direct others who wish to experience this invaluable way of growing in companionship with God and in alignment with God's deep desire for their personal, spiritual growth. Guides would have made the spiritual exercises themselves, and would already have an established practice of spiritual direction/accompaniment of others.
Training for this is usually done in an 'apprenticeship type' model. The guide would meet every 2-3 weeks for the duration of the Exercises with a supervisor who would provide both a formation and supervision role. This can occur either 1:1 or in a small group format.
Contact us at admin@epiphanygroup.org.uk if you are interested in this training.