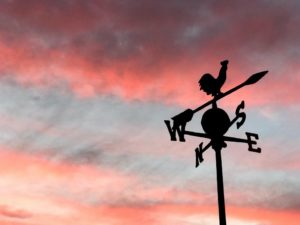 For many people from all walks of life, it can be helpful to have a spiritual companion or guide who will help them to explore God's relationship with them, and will encourage reflection about what this means in the way they live and make significant choices.
This accompaniment is sometimes known as spiritual direction. Significantly, the spiritual director does not 'direct' but listens and accompanies the person as they explore how God is acting in their life.
Finding a spiritual director in SCOTLAND
Finding a spiritual director/companion is an important choice, as it is likely to be a relationship which lasts for some time, and touches on what is close to your heart. For this reason it is usually arranged through an initial meeting of about an hour in which some key things are explored for example:
what is attracting you to spiritual direction/accompaniment?
what part does prayer play in your life (if at all)?
what are you looking for in a spiritual director/companion?
In turn, the person you talk with will explain how the arrangement works, what a conversation with a spiritual director/companion might cover, and any financial implications.
If you wish to go ahead after this meeting, a recommendation will be made of a spiritual director/companion for you to contact. The intention is to find a director/companion who is a good 'fit'.
The spiritual direction/accompaniment we offer is rooted in the teaching and spirituality of the Ignatian Spiritual Exercises. It emphasises the uniqueness of each person's relationship with God, who is loving and generous.
Contact us
If you wish to find a spiritual director, please contact sd@epiphanygroup.org.uk in the first instance so you may be put in touch with someone in your area IN SCOTLAND who will be able to help.