What are we learning?
Nick Helm, from Spiritual Exercises Network, will host two conversations on Zoom: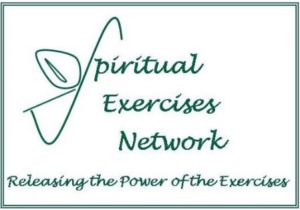 July 14th, 2pm – 4pm – Zoom and Spiritual Direction.
July 21st, 2pm – 4pm – Zoom in training Spiritual Directors.
Nick says these will be open conversations seeking to listen to one another's experiences and learnings and draw some common threads, key issues and insights.
For more information  and to book  visit