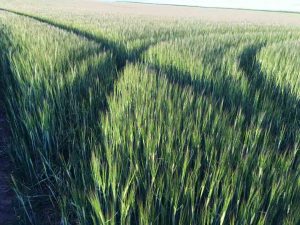 The following course/s are not Epiphany Group training courses but EG members may be involved in offering them as supportive to the Ignatian ministry of Spiritual Direction and Accompaniment.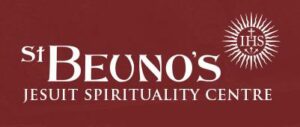 The Ignatian Spirituality Centre in Glasgow runs training courses with very similar content to the Epiphany Group , as well as other CPD and retreat events for those trained in spiritual accompaniment.
Contemplative Retreats in the Way of Franz Jalics SJ
also known as the Gries Path of Prayer
2022
Residential Contemplative Retreats in the Way of Franz Jalics SJ at:
Augustine's Priory, House of Prayer, Old Colwyn Contact the Administrator: Email: enquiries@houseofprayer.org.uk or Telephone: 01492 514223
19th-28th September.
St Beuno's Jesuit Spirituality Centre, Denbighshire:
4th-13th August.
Contact: info@beunos.com or Tel: 01745 583444
The Briery Retreat Centre, Ilkley, W. Yorks:
15th-23rd November.
Contact: briery@btconnect.com or Tel: 01943 607287
For any further information, please do not hesitate to contact
Sr Mary Dargie enquiries@houseofprayer.org.uk
Paddy Rylands paddyrylands@gmail.com
There are many paths to contemplation. I show you just one of them. I'm conscious of the fact that God leads many people to contemplation without any external help. Frequently he uses natural circumstances. A simple life of love, some years on a sickbed, a brush with death, the leaving of one's homeland in order to live among the poor, and other events can lead to contemplation. I also deeply respect the non-Christian ways of contemplation. And there are in the Catholic Church itself many other introductions into contemplation. I do not want to exalt my way above others. On the contrary, I am very happy that they exist and I appreciate them. I myself have walked the way I describe: should it help someone else to find his or her way I am satisfied.
Franz Jalics. Contemplative Retreat. P 6.