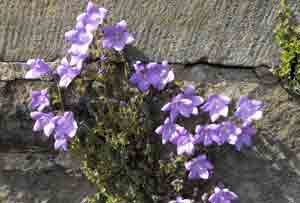 Beginning in September 2018, the Epiphany Group will offer Spiritual Direction Training in Perth. This is a new venture, but builds on a strong foundation for the Epiphany Group and on so much good work that has gone on before, centred in Perth.
For, it was in 1990, that Celia Matthews, then Leader of the Scottish Episcopal Church's Training for Ministry, was invited to be part of the Craighead Spirituality Centre's Taking it Further course, based at Craighead in Bothwell. Following that, in 1992, Celia organised a Retreat in Daily Life for those in and around Perth, led by Roman Catholic Sisters from St Andrews. Then the Craighead team said training 'off-site' could be offered. So Gero McLoughlin, SJ came monthly to Perth for two years to deliver courses in Faith Accompaniment and Spiritual Direction.
It was in Celia's home that the inaugural meeting of the Epiphany Group took place.
As well as RDLs, individual and group spiritual direction and supervision, and other training, a very memorable feature of Ignatian spirituality in Perth was the Quiet Days held at Celia's home. These were noted for the welcoming warmth, their inclusive spirituality, wide-ranging subject matter, and superb hospitality.
This new course will be hosted at Celia's home, as well as at St John's Episcopal Church, Perth. It's good to be back; good to know that a new Epiphany Group training will take place in Perth in 2018-2019.