Registration is now open for Leaders for the Pathways to God Lent Retreat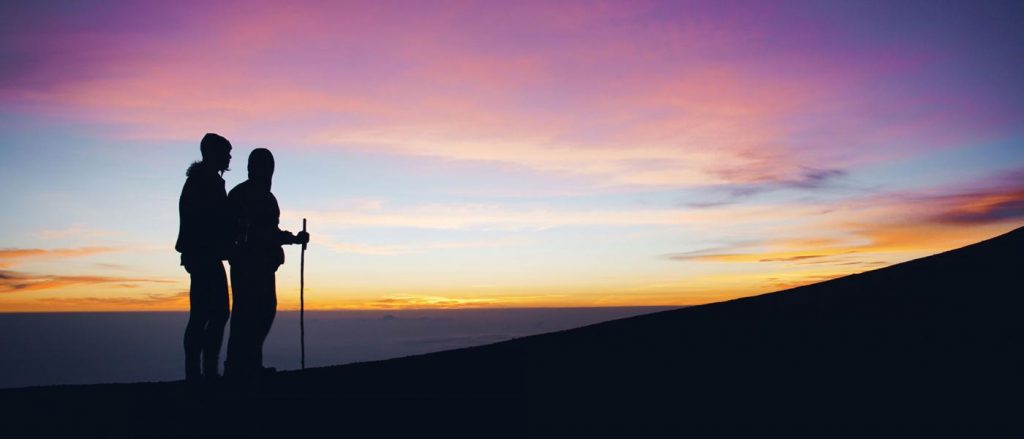 If you would be comfortable introducing and leading people through different methods of prayer (Lectio Divina, imaginative contemplation, the Examen) and would like to lead a group in your area, please register using the form below.
Location: You will need to find a suitable location for the group to meet once a week. This should preferably be a public space, like a church, so that this information can be made available to those who wish to join the group. You would need to check if there is any charge and if so, this would need to be covered by your group. If you decide to use your own home, you may be advised to meet any prospective group members in a public space first.
Publicity: If you would like your group to be open to people in the area who might be reached via our mailing lists then we can put people in touch with you. We will also provide you with a template to use if you wish to print off flyers or a poster.
Prayer materials: These will all be available online in advance. There will also be a printed version available should you find that people in your group wish to use printed sheets. You may wish to arrange some charge for this. Samples of the prayer material will be available later in the autumn, and the full material will be online before the start of Lent.
Facilitation: Each week you will need to facilitate the group to help them share the fruits of their prayer. We provide some tips and advice for this, plus additional material on Lectio Divina, Imaginative Contemplation, the Examen, and Praying with Art (you could think about using the Praying with Art videos in your sessions via YouTube or pathwaystoGod.org). However, for those more confident in leading groups there will be a degree of flexibility about how you use the materials.
Meetings: You should plan for one meeting before the start of Lent so that people can introduce themselves. The last meeting should ideally be in Holy Week, but you could also have a meeting after Easter. People often feel more welcome if there is a cup of tea or coffee on offer when they arrive, if there are facilities for this.
For more information about the form, materials or general enquiries please email Eizabeth Harrison: eharrison@jesuit.org.uk (Spirituality Resources Coordinator, Jesuits in Britain)
Visit Pathways to God to register your group