Feast of the Epiphany Invitation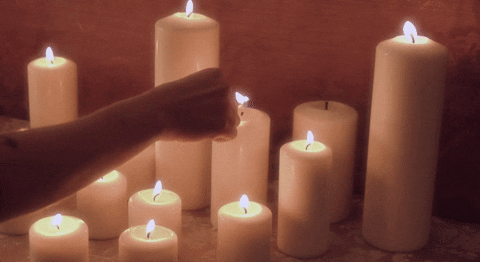 The Leadership Team held two EG events to mark Epiphany 2021, which will be the 21st birthday of the Epiphany Group.
Tuesday, 5th January, 7.30 – 8.30 pm 'Keeping Watch'
A vigil for the Epiphany Group and our world. This is an opportunity for us to join in giving thanks and in remembering all that has happened in 2020 and to look forward and pray for the coming year.
Thursday, 7th January, 7.30-8.30 pm

Epiphany Gathering: My Epiphany Our Epiphany